A crop we look forward to every year due to its unique and complex flavors.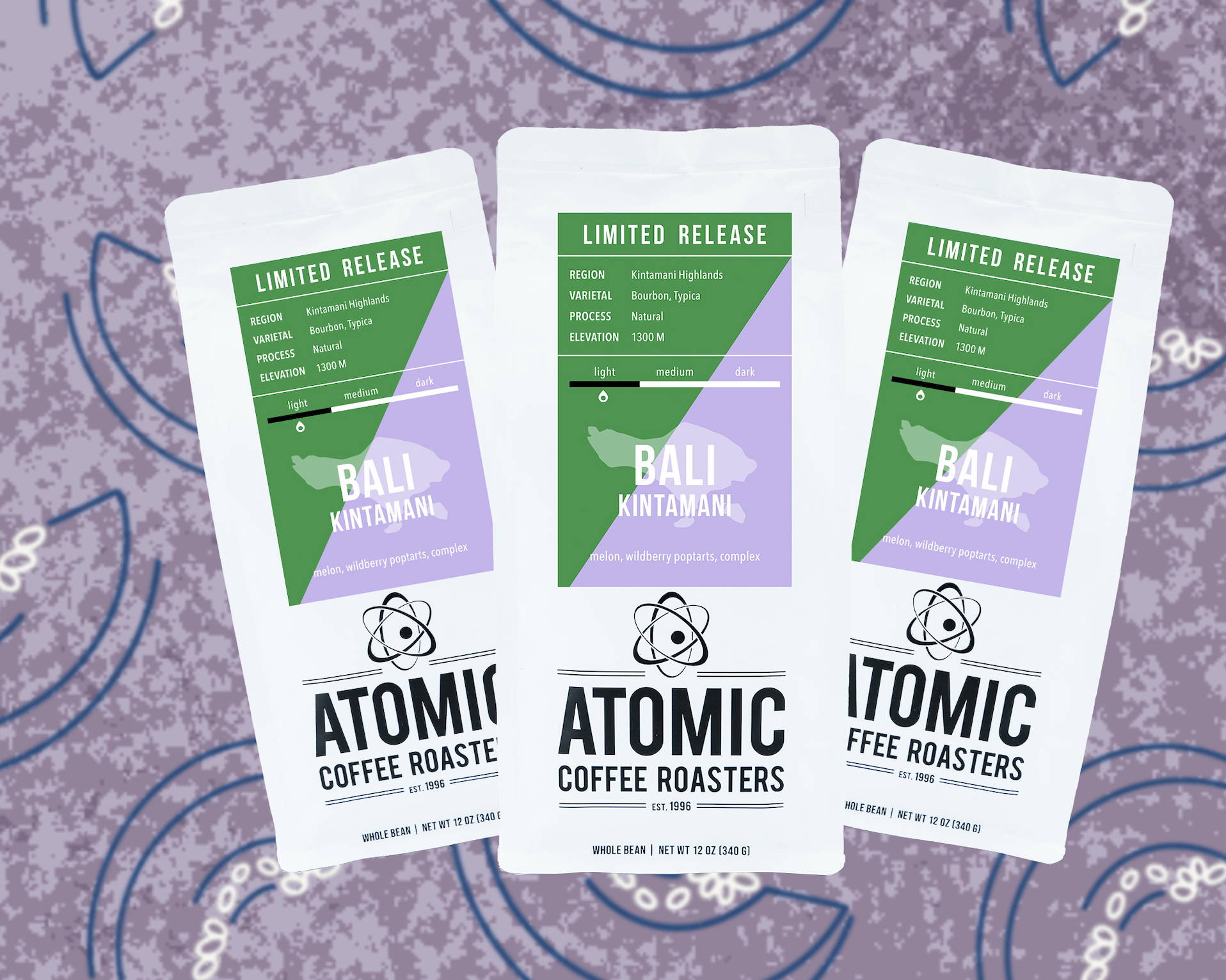 All of our coffees are roasted to order, specifically for you.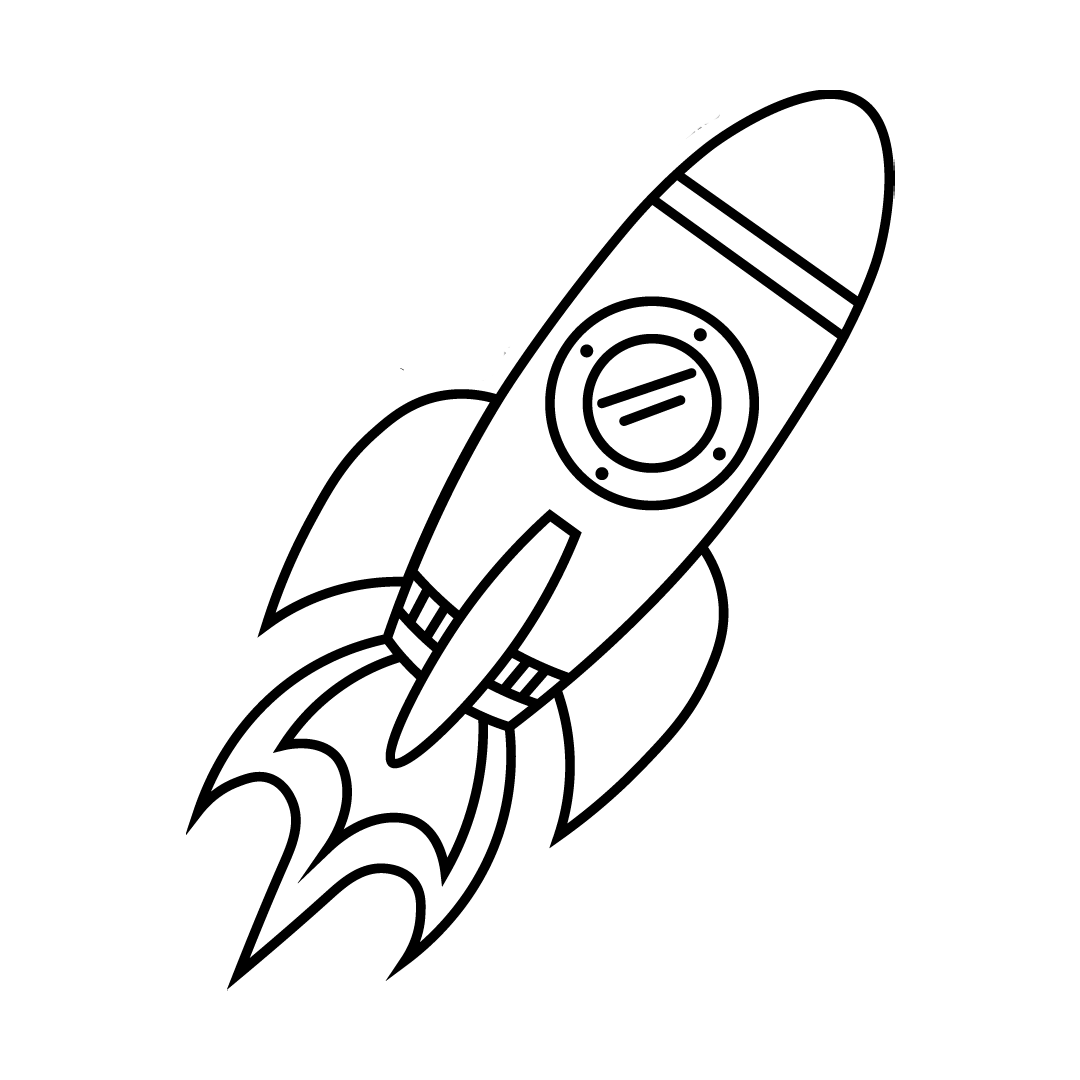 Most orders will ship the day after your order is placed.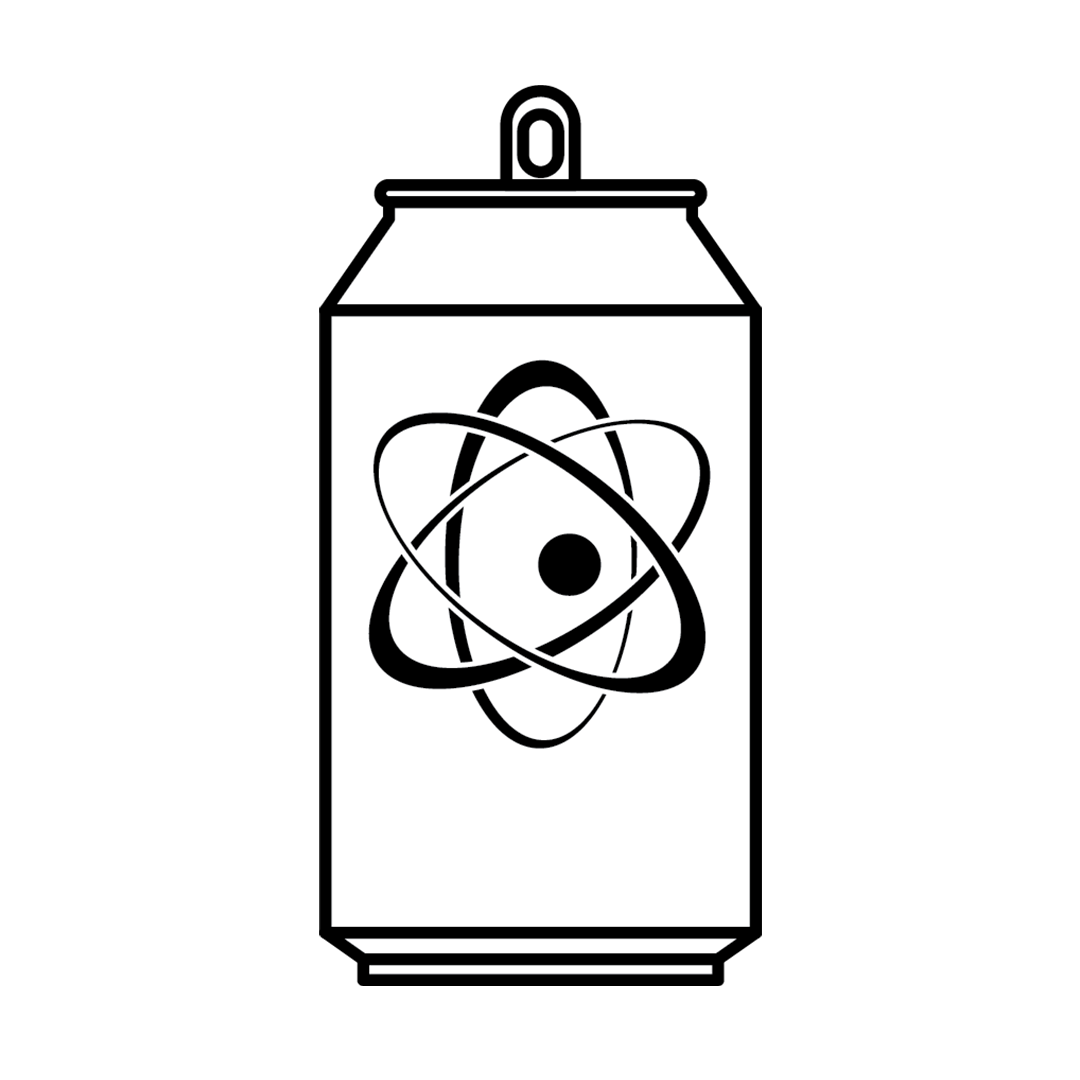 We brew the good stuff, and you can taste the difference.

Family-owned and operated for over two decades.
"I placed an order yesterday and it arrived today! Not to mention that it was roasted yesterday too!!

I can honestly say that I have NEVER had fresher beans than this and I cannot wait to enjoy them. Completely impressed."